The system and additional pipes are on loan from kind member. Start to see the report about Schiit Saga in synchronous thread.<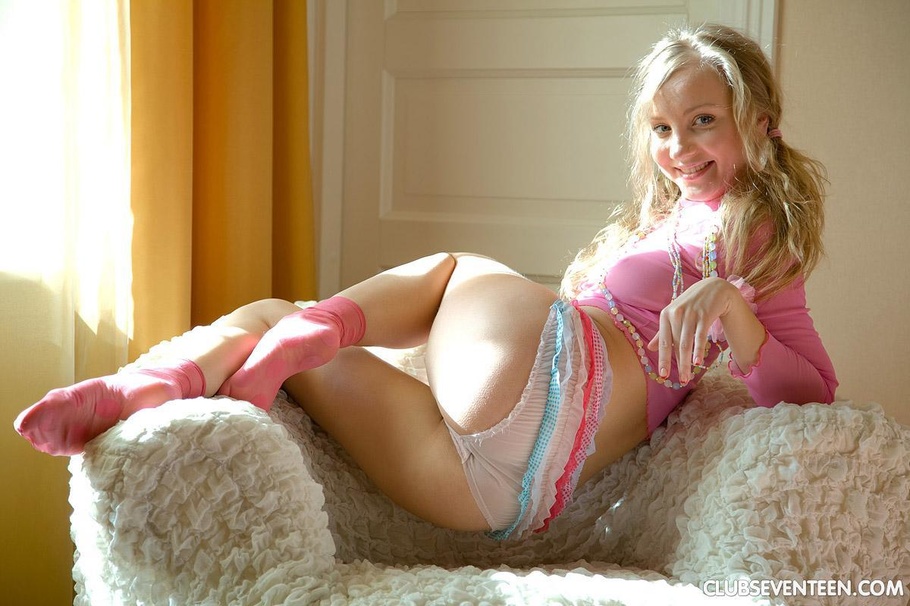 When I pointed out within the overview of Saga, the stock pipe is just a Russian made clone of 6NS7 which passes label of 68HC. The additional pipe supplied is from Raytheon and ended up being built in United States Of America. You can see them side-by-side here:
The 68HC is in the left and also the Raytheon 6SN7 is from the right.
The pins on some oxidation was had by the 68HC on them. In comparison the pins from the Raytheon 6SN7 were pretty clean.
I didn't duplicate the dimensions of 68HC. I simply went some of the tests on 6SN7. Continue reading "This might be a performance test associated with Schiit Saga pre-amplifier utilizing two tubes that are different." →